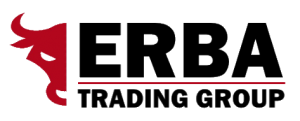 Your way to a successful trader
Join our Team and become a successful trader!
Why should you become part of the ETG community?
The ERBA Trading Group has set itself the goal of establishing a large family of traders. Thanks to our years of experience on the markets and the Trading sessions with our students we exactly know the problems new traders face on the daily basis trying to become a profitable trader. What is the best way to start, which indicator is the best, what strategy suits me, which timeframe should I trade etc. With us you will get answers to all these questions and become a profitable Trader in no time! Furthermore, you will get the opportunity to become a part of the ERBA Leading Team and get Funded with an account size up to 100.000 Euro.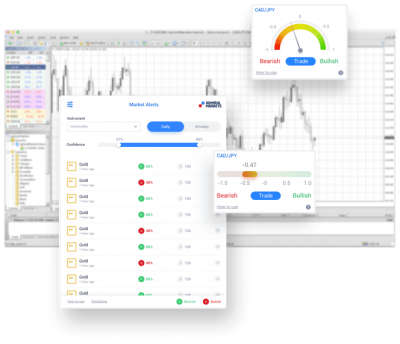 ERBA Trading Service/Community
We do not sell courses, webinars, DVDs or other upsells, because we see ourselves as a team of traders with the same goal. We offer you the opportunity to look us over the shoulders during our daily live sessions. Learn how we prepare for the upcoming trading day, how we proceed afterwards and last but not least how we follow up our trades. Learning by Doing is the best way to become a bit better every day.
Training Material – A Pool of Practical Knowledge

Live Sessions – The daily look over our shoulder

Community Chat – Learn from experienced traders

1to1 Coaching – your personal fine-tuning

Funded accounts – Trade up to €100,000
Become a successful and profitable trader with our services and the help of the community. We accompany you on your way from beginner to an funded ERBA Leading Trader.
Become a part of
the ERBA Trading Community

and be successful together with us.
Learn and trade together from and with experienced traders.