Trade with our capital
We give you the opportunity to trade with our capital.
Become an ERBA Trader. Prove to us in 2 levels (Challenge and Verification) that you have what it takes, and you will receive a funded account up to 100,000 EUR from us to trade with. 70% of your winnings will be paid out month after month. The ERBA Trading Group covers all risks.
1. Challenge
You have 30 days to show off your skills.
In order to check if you really have what it takes, there are fixed rules that need to be followed. Depending on the size of your account, these rules include the Max. Daily Loss and Max. Sum Loss. In addition you have to reach certain goals like a target profit and a winning rate of at least 50%. (More information in the package selection below)
3. Become a funded Trader
From now on earn money without own risks with a funded trading account.
As a funded ERBA trader you not only have a well-equipped trading account with a profit split of 70/30 and earn a lot of money without your own risk. You also have a team behind you that continuously supports you in all matters. Because your success is also our success.
FAQ for funded Trader
Here are some answers to the most important questions.
Become a funded
ERBA Trader

and succeed with us
We take the full risk and you keep 70% of your winnings.
Select your desired account.
Pass the Challenge
Pass the verification
Become a funded Trader
Keep 70% of your winnings.
Get your deposit back if you reach your goal in the first month of fundings.
We take the full risk.
Benefit as an ERBA Trader from further earning opportunities.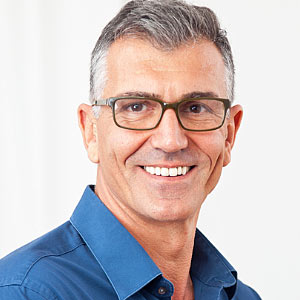 "Die Kapitalisierung nimmt mir das Risiko mein eigene Geld zu verlieren. Seitdem trade ich noch erfolgreicher."

---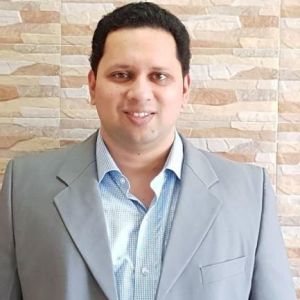 "ERBA funding allows me to become a professional trader. Much thanks. "

---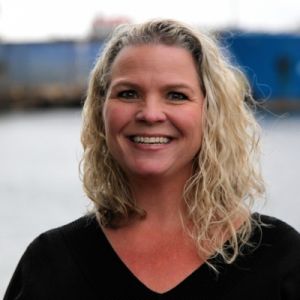 "Die Betreueung während der Challenge hat mir sehr geholfen mich wieder auf Spur zu bringen."

---